AAHA! An Auction of Heirlooms and Art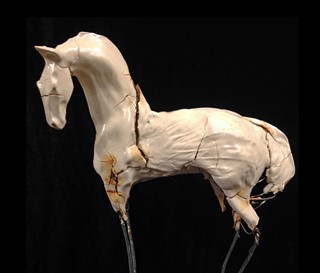 AAHA! An Auction of Heirlooms and Art is the signature fundraising event for Hospice of the Valley. It features silent and live auctions with collectible art by renowned artists, antiques, trips and one-of-a-kind experiences. More than 450 attendees will enjoy cocktails and hors d'oeuvres while browsing the "art gallery" of silent auction items before being seated for dinner and the live auction. Dancing to lively music will conclude the evening. Just as Hospice of the Valley celebrates its 40th anniversary in 2017, AAHA!, an Auction of Heirlooms & Art, will also celebrate its 40th year. We are pleased to announce that Susan and Bill Levine will be our honorary co-chairs for this milestone year. Please join us!
Proceeds benefit patients and families served by Hospice of the Valley, providing comfort and dignity as life nears its end, regardless of insurance status or ability to pay.
$300 per person
$250 per person for Young Professionals (40 and under)
Cocktail and evening wear
Sponsorship Opportunities
Sponsorships available starting at $5,000, underwriting opportunities available starting at $1,500, and table host opportunities available for $3,000 per table. For more information, contact Judy Shannon: jshannon@hov.org or 602-636-6380.
For more information contact Kelly Reber, special events coordinator: (602) 292-7455 or kreber@hov.org.