Thunderbird Palliative Care Unit
We're
here

for you

When you need round-the-clock care, Hospice of the Valley has nine inpatient care homes located conveniently throughout the Valley to serve people in their communities.

We opened our Thunderbird Care Home in February 2013. The 10,500-square-foot facility can accommodate up to 16 patients and is conveniently located near Thunderbird Medical Center. Landscaped with water features and attractive landscaping, the building includes a large family room with a fireplace, spacious common area patios and a quiet room. Patient rooms each have French doors that open onto private patios.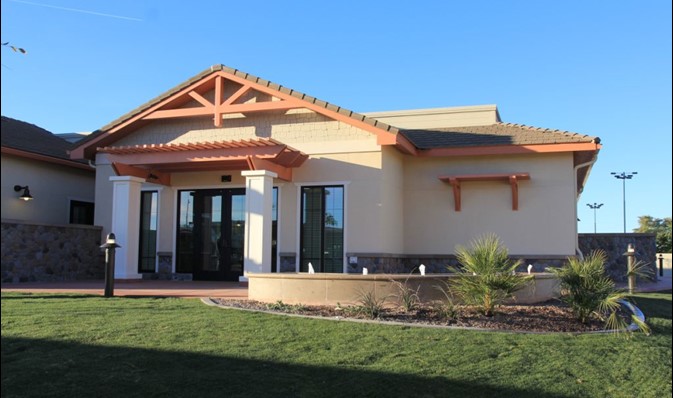 Stays in our inpatient care homes are short-term -- a transitional time to control symptoms until the patient can return home or be cared for in another setting.
Have questions about our inpatient services?  Give us a call 24/7 and we'll be happy to help.  
Call now: (602) 978-1343.
13614 N. 59th Avenue, Glendale, AZ 85304