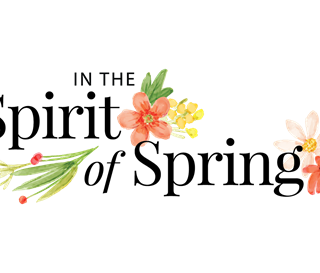 Each day at Hospice of the Valley, we have the privilege of walking alongside patients and their families during such an important chapter in their lives. We are grateful and honored to be part of the life stories of more than 18,000 patients and their families this last year.
These stories remind us all of the beauty of living every moment. Stories like this one:
Before entering hospice care with us, a 57-year old widower with cancer put his affairs in order. He had no family, so he gave his mobile home to a homeless veteran and sold all his belongings, donating the proceeds to a fund for underprivileged residents at his mobile home park. After being admitted to a Hospice of the Valley inpatient unit, our caring staff learned of his dying wish: to enjoy music—not recorded, but performed live. Thanks to donations to our music therapy program, members of the Phoenix Symphony were able to surprise him with an exquisite bedside concert—filling the room with the joyous melodies he longed to hear. Two days later, he died peacefully—with Hospice of the Valley staff providing comfort and support.
Your gifts help us provide compassionate care and precious life moments like these for all who come to us. Thanks to your generosity, we never turn anyone away due to lack of insurance status or financial resources.
Thank you for the trust you place in us. Now and always, please know how grateful we are for the privilege of serving our community for 41 years. It is truly an honor.