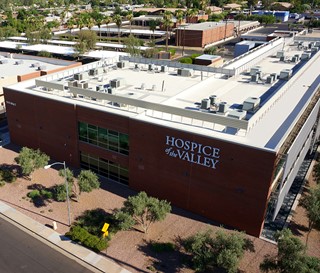 A

new vision

.
Hospice of the Valley was founded in 1977 as a not-for-profit organization by a group of citizens that shared a vision about a new way of caring for the dying. Led by the Rev. Q. Gerald Roseberry, the agency was established as the first hospice in Phoenix, Arizona, and was among the first in the nation. Volunteers worked in rent-free space at the Maricopa County health department.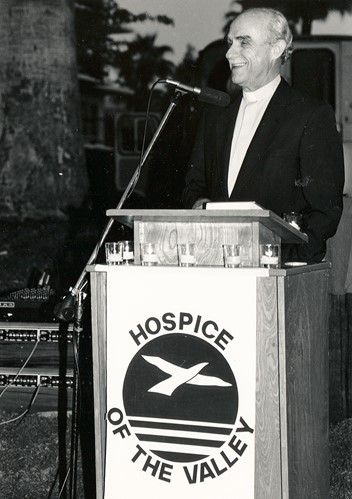 In the early days, a few volunteer nurses, social workers and community volunteers drove from one end of the Valley to the other to offer medical, social and emotional support to patients and families. The pioneers' work was funded by donations and grants. Mary Audrey Mellor and Blanche Hopkins were among the first volunteer nurses and community leaders who also helped organize fundraisers. "The Friends of Hospice" was established in 1980 and continues today.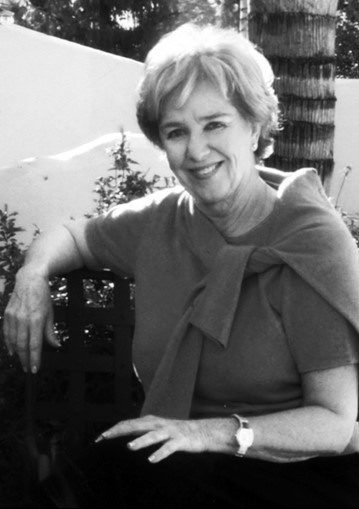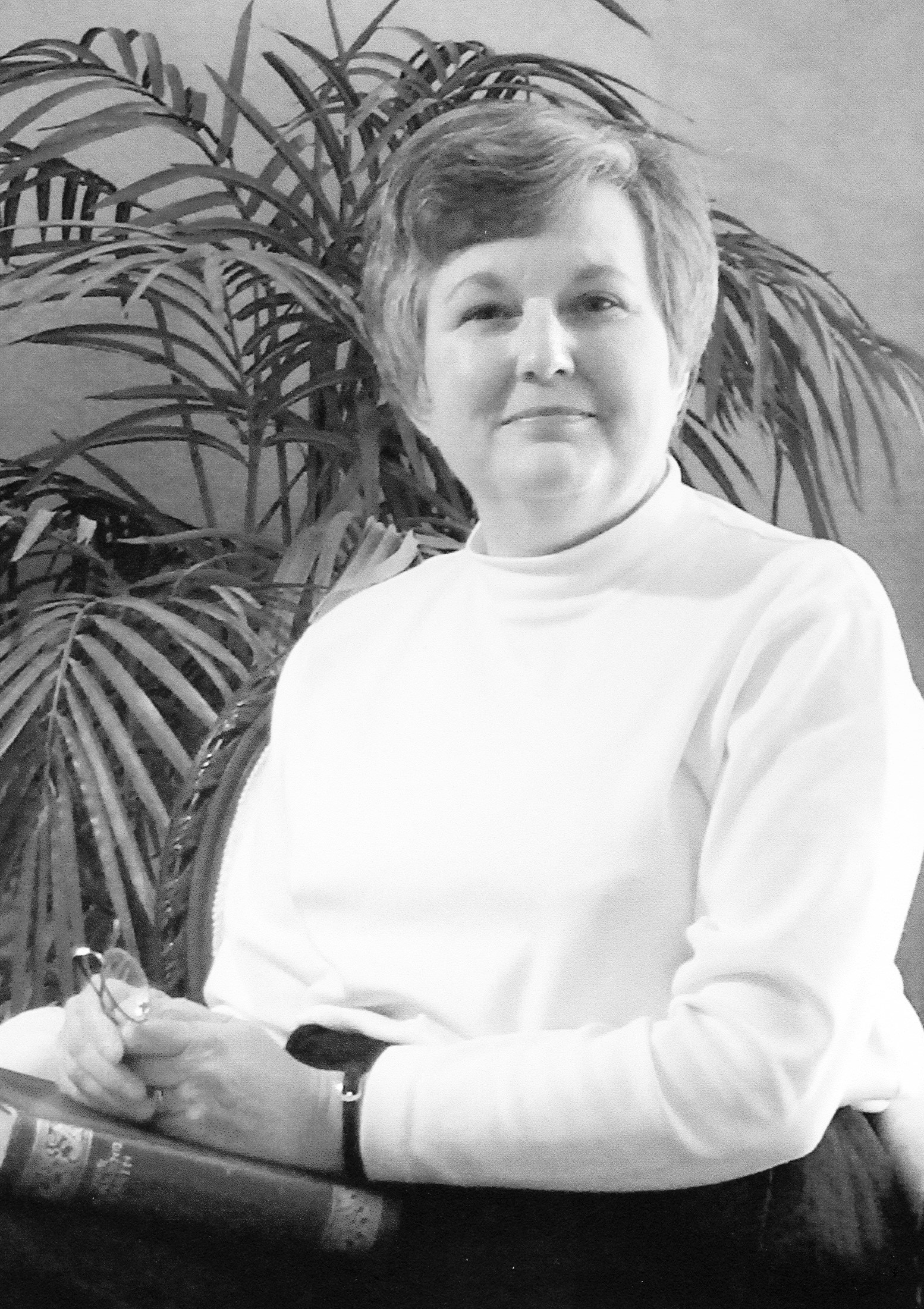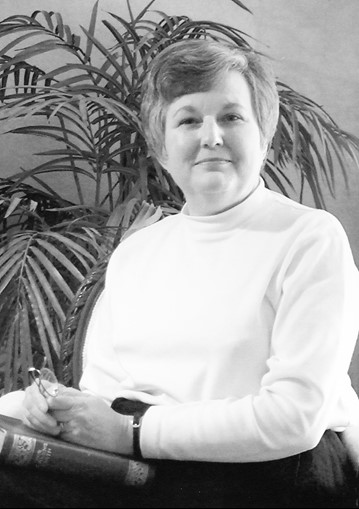 As Maricopa County grew, so did Hospice of the Valley. And as hospice became more accepted nationwide, it was added as a Medicare benefit in 1982, establishing its place in the health care system with a secure financial foundation. Now Medicare accounts for more than 90 percent of our revenue. Arizona has one of the nation's highest utilization rates for hospice.
Read Rev. Roseberry's account of the Early Years of Hospice of the Valley.
History of Hospice of the Valley
Since our humble beginning 40 years ago, with a tiny volunteer staff and very little funding—Hospice of the Valley has grown and innovated to meet the needs of our community. We now offer full spectrum care with our dementia, pediatric, perinatal and grief programs. We specialize in care for chronic illness like pulmonary conditions and cancer, offer bicultural care to Hispanic families and help with medical decisions like Living Wills. Our no-cost senior placement program can assist when your loved one is no longer able to live alone. We are grateful to those who have walked beside us all these many years—and honored to have cared for so many families in our community. Thank you for your trust.