Come love the
White Dove
If you like people and enjoy working with a fun-loving team, consider volunteering at one of our four White Dove Thrift Shoppes. From interacting with customers, to processing items for sale, to building creative displays—our thrift store volunteers help Hospice of the Valley provide charity care to those without insurance or financial means. The money raised from donated items is used to fund several of our charity care programs.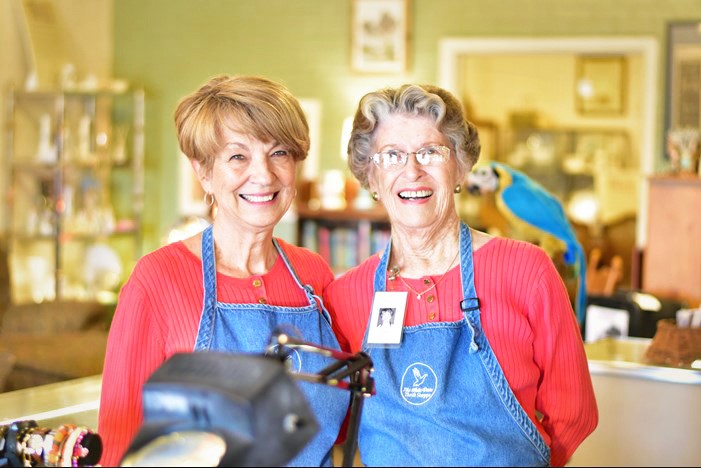 Want to join our cheerful family of White Dove volunteers? Call (602) 636-6336.
Need a donation pick up? Call (602) 274-DOVE (3683).
Find out what's on sale by checking our White Dove Facebook page!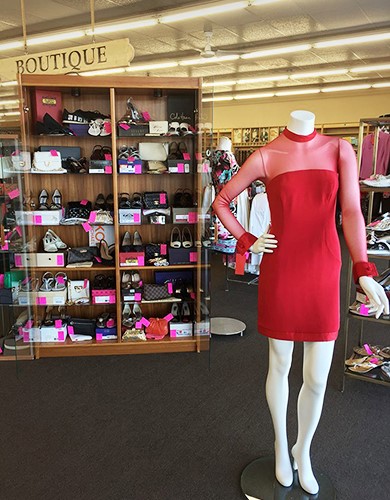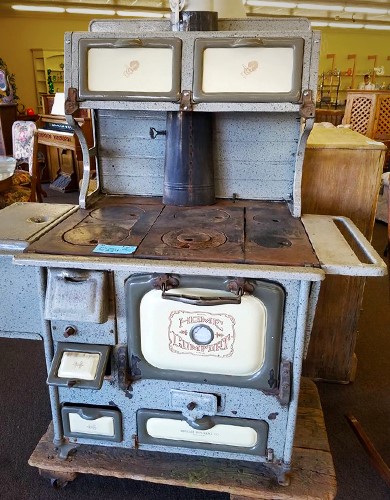 White Dove Thrift Shoppe Locations