Furry friends bring

smiles

.
You and your best friend can become part of our Pet Connections program. Join our menagerie of dogs, cats, rabbits and miniature horses!
A great therapy animal is friendly, confident, calm and likes visiting people. Dogs should be controllable on a leash, welcoming to strangers, non-aggressive with other dogs and have basic obedience skills. All pet teams must be evaluated and registered with a national pet therapy organization. We can assist you in navigating the registration process. Teams also are required to complete a comprehensive training program.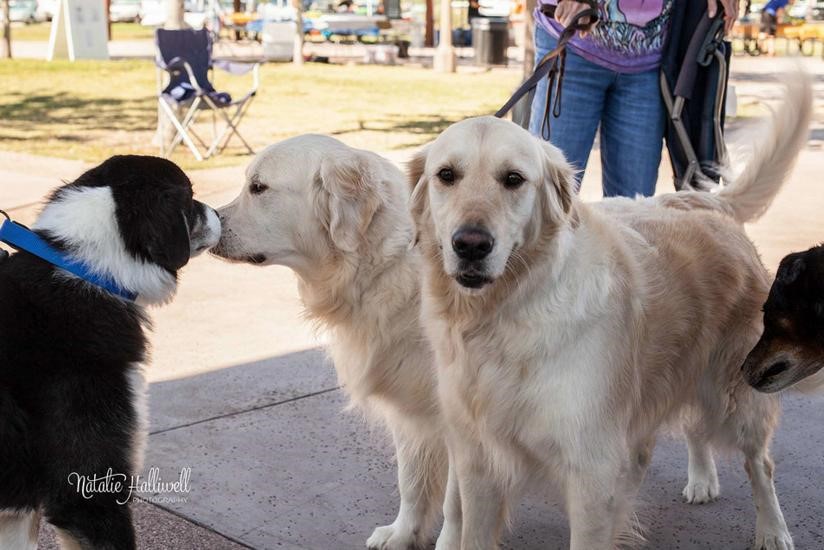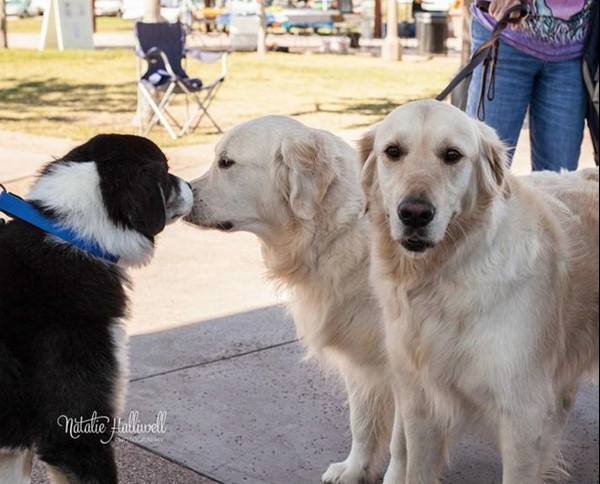 Pet therapy teams typically visit with patients from one to two hours per week in many different settings: skilled nursing and assisted living facilities, group homes, patients' private homes, and inpatient hospice homes.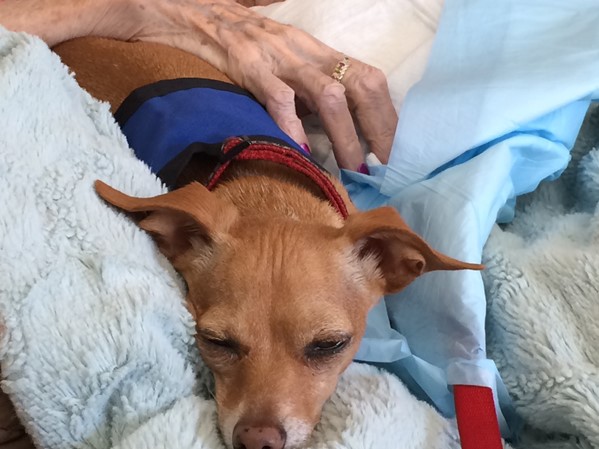 We have 120 Pet Connections Teams! To find out more, call (602) 636-6336.
Meet some of our therapists
Bravo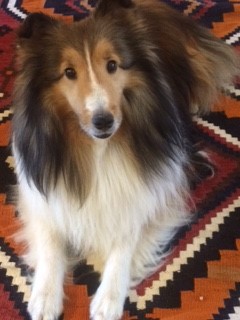 My Breed:
Shetland Sheepdog, also known as a "Sheltie"
My Human Partner:
Judy Mohraz
I've been an HOV Volunteer since:
2017
My interests, hobbies and talents:
I'm a former show dog, but I don't like to brag. Life as a therapy dog is more to my liking. At home I like to herd my family and make sure they don't wander off. It is a big job but that's what sheepdogs do!
My work at HOV:
I get excited when my HOV vest goes on. I visit HOV patients' homes and snuggle up to them and let them know I would like to be their friend. I stay very still and don't jump about. I'm also sure to pay special attention to loved ones who may be present.
Emily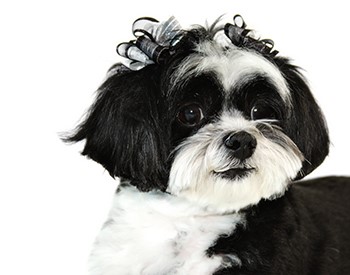 My Breed:
Shih Tzu

My Human Partner:
Pam Hile

I've been an HOV Volunteer since:
2011

My interests, hobbies and talents:
My main interest and talent is visiting with people. I love the attention! Everyone tells me I am so cute. I have dozens of toys that I offer my human companions to play with! I am quite the fashionista—I have the perfect outfit for every occasion, which brings smiles to those we visit. I love to go to the beauty shop every month where I get my hair cut, a bath and a peticure. I also get in the shower every weekend so I am clean for my weekly visits. Although I don't personally cook, I do have a refined palate—shrimp, lobster, and cheeses, but I also eat my dog food or I don't get a treat. I can be sassy at home, but I have excellent manners when we go on our visits to HOV patients.

My work at HOV:
I have been a pet volunteer with HOV since I was 2 years old. Shhh, don't tell anyone since I don't look my age, but I'm 8 years old now. I visit wherever Hospice of the Valley sends me; from private homes to nursing facilities, from group homes to memory units. I look forward to our weekly visits. I notice that even though some people are asleep or not feeling so great, when they see me, they pet me and almost always smile. My life is very exciting and joyful.
Support Group
Pets are part of our families. Losing their constant companionship and unconditional love can be devastating. Hospice of the Valley hosts a Pet Loss Support Group for those grieving the loss of their beloved companion.