Furry friends bring

smiles

.
You and your best friend can become part of our Pet Connections program. Join our menagerie of dogs, cats, rabbits and miniature horses!
A great therapy animal is friendly, confident, calm and likes visiting people. Dogs should be controllable on a leash, welcoming to strangers, non-aggressive with other dogs and have basic obedience skills. All pet teams must be evaluated and registered with a national pet therapy organization. We can assist you in navigating the registration process. Teams also are required to complete a comprehensive training program.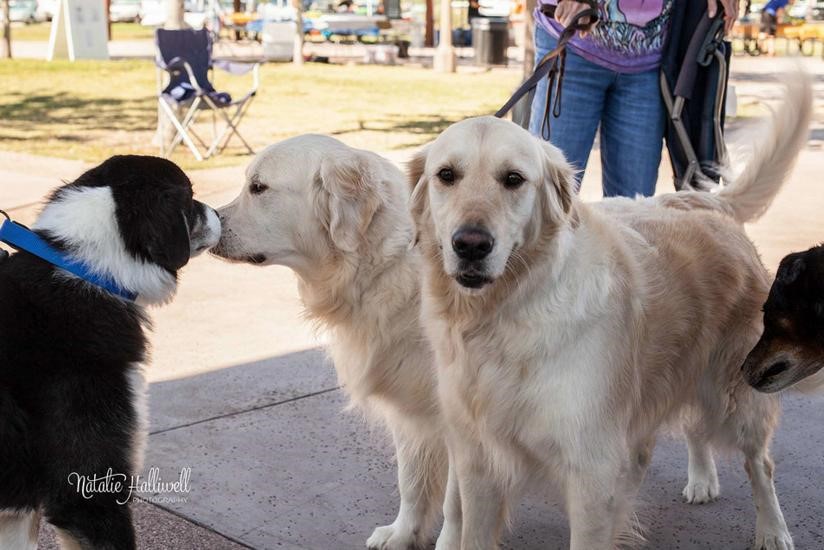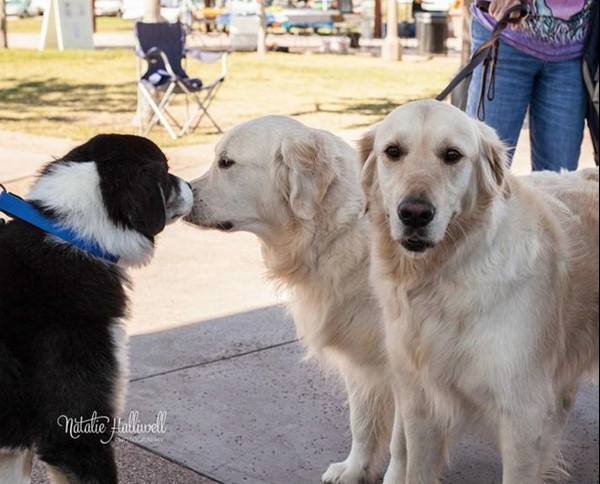 Pet therapy teams typically visit with patients from one to two hours per week in many different settings: skilled nursing and assisted living facilities, group homes, patients' private homes, and inpatient hospice homes.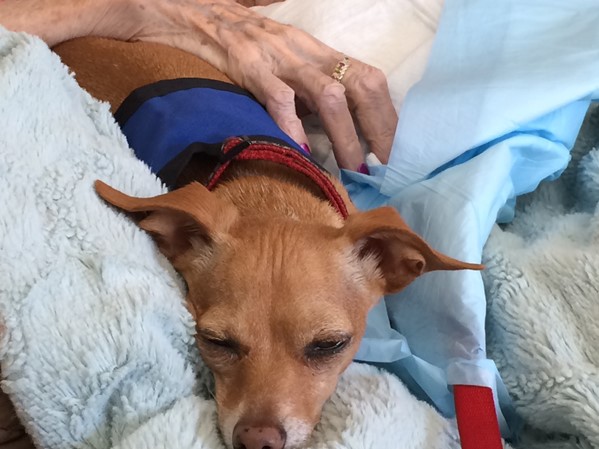 We have 90 Pet Connections Teams! To find out more, call (602) 636-6336.
Meet some of our therapists
Spencer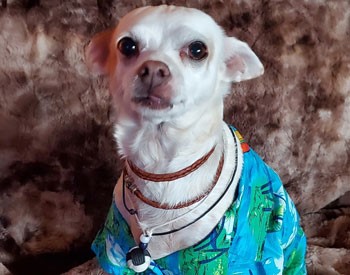 Breed:
Chihuahua
My Human Partner:
Lisa Sayler
I've been an HOV Volunteer since:
2016
My interests, hobbies & talents:
I am considered a rock star within my family dynamics. I was the first to be a therapy dog and serve my loyal subjects, I mean community. I am not a morning dog, 9 a.m. can be a stretch on some days …not to mention my family that starts moving around at 6 a.m. (Why is that even necessary?) I do love to sit out in the morning sunshine and survey my empire and review that day's plans with my three siblings. They always seem to need coaching.
My work at HOV:
The smile I bring to faces is the best part…..some of the friends I visit may not speak much, but they always smile at me. And sometimes they like to give me treats that I really like……mom uses the good ones on our visits (not the dry, low-calorie cookies I get at home). Have you seen my fine-looking, 10-pound little dog dude body? It's always about the smiles…..I love to give out smiles!!
Justice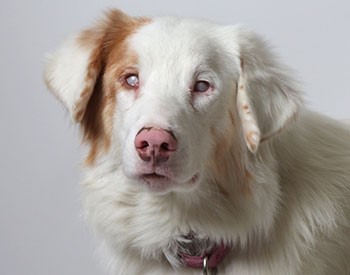 Breed:
Australian Shepherd
My Human Partner:
Shawn Walker
I've been an HOV Volunteer since:
2021
My interests, hobbies & talents:
I am a rescued double merle Australian Shepherd who has been deaf and blind since birth. I love meeting new people and showing that no matter our limitations, we all see and hear with our hearts. In addition to my therapy work, I enjoy going to the farmers market, hiking, napping, interrupting my dad's many Zoom work calls, and playing with my brother.
My work at HOV:
It is such an honor to spend time with clients and their families. Sometimes our visits involve lots of pets or belly rubs. Other times we just sit peacefully and just enjoy spending time together in the same space. Since I am deaf and blind, new sights and sounds do not interrupt our visits. 
Support Group
Pets are part of our families. Losing their constant companionship and unconditional love can be devastating. Hospice of the Valley hosts a Pet Loss Support Group for those grieving the loss of their beloved companion.