Furry friends bring

smiles

.
You and your best friend can become part of our Pet Connections program. Join our menagerie of dogs, cats, rabbits and miniature horses!
A great therapy animal is friendly, confident, calm and likes visiting people. Dogs should be controllable on a leash, welcoming to strangers, non-aggressive with other dogs and have basic obedience skills. All pet teams must be evaluated and registered with a national pet therapy organization. We can assist you in navigating the registration process. Teams also are required to complete a comprehensive training program.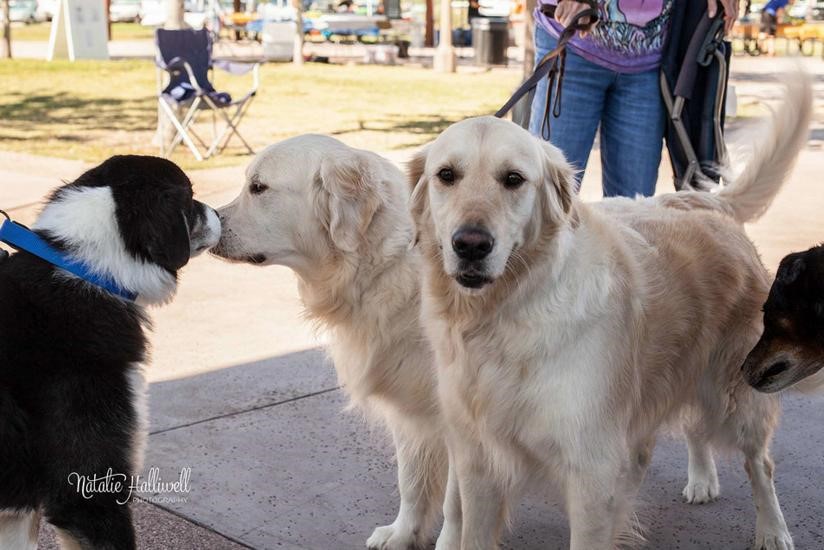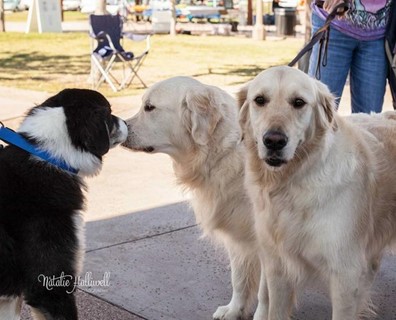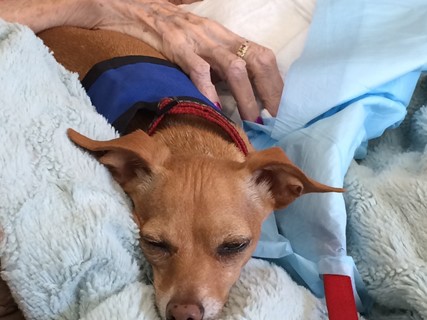 Pet therapy teams typically visit with patients from one to two hours per week in many different settings: skilled nursing and assisted living facilities, group homes, patients' private homes, and inpatient hospice homes.
We have 45 Pet Connections Teams! To find out more, call (602) 636-6336.
Meet some of our therapists
Pismo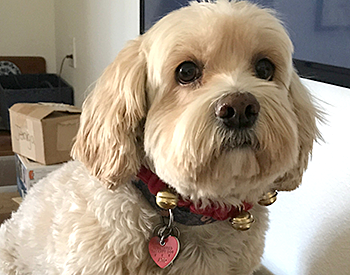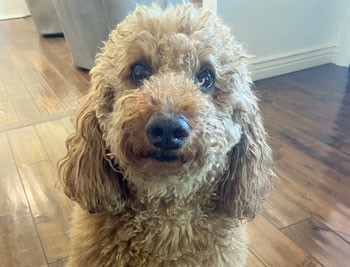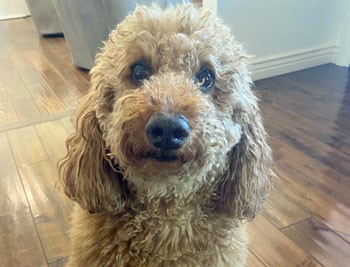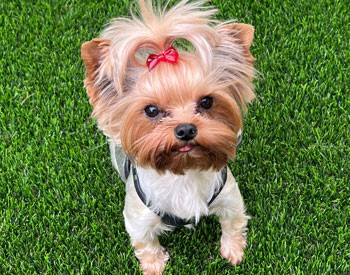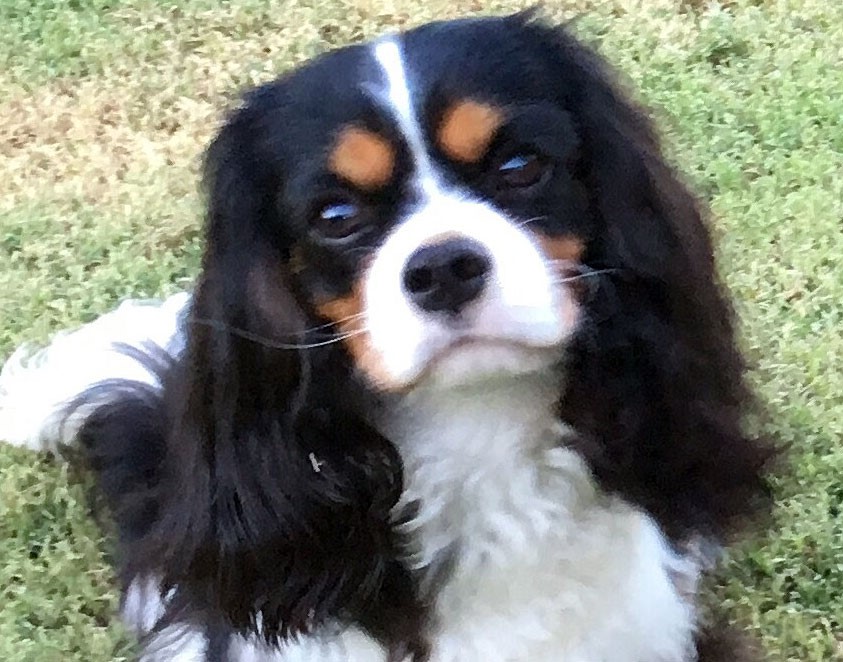 Breed:
Moyen Poodle
My Human Partner:
Katy Romley
I've been an HOV Volunteer since:
2022
My interests, hobbies & talents:
I love long walks, riding in the car, going to restaurants, floating in my backyard pool (yes, on my very own float) and hiking any trail in Arizona. I just love being around people especially my mom because I love her with all my heart.
My work at HOV:
Going to work with HOV gives me a big sense of purpose.  I love listening and caring for the people I visit because they are so wise and have much to share. I'm told my cuteness overload makes their hearts soar!   
Wall'E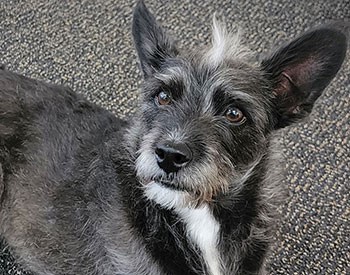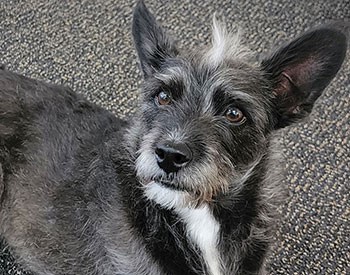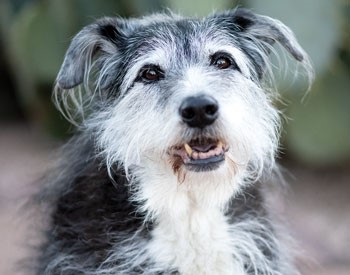 Breed:
Norwegian Lundehund mix
My Human Partner:
Dallas Enyeart
I've been an HOV Volunteer since:
2022
My interests, hobbies & talents:
My identifying attributes to my breed are my six toes, wiggling ears and the constant quest for love! Each day I wake with enthusiasm to sniff out new adventures. I'm constantly with my owner, so my interests are broad. I enjoy going to the movies, parks, stores... basically getting out and stretching my legs. However, curling up with my owner is probably the best thing ever!
My work at HOV:
Being that I'm a novice volunteer with HOV, I modestly admit that I've only visited a few patients thus far. However, they tell me I'm already off to a great start. My patients adore me and I happily love them back in return. I will 'bark' that my future goal is to become a super star in aiding the heart and soul of those who want to grab onto my unconditional loving cuddles. I personally can't get enough of the cuddles myself.
Support Group
Pets are part of our families. Losing their constant companionship and unconditional love can be devastating. Hospice of the Valley hosts a Pet Loss Support Group for those grieving the loss of their beloved companion.