Our program provides valuable experience to high school students interested in pursuing a
career in nursing.
Applicants to this program should be interested in becoming either a registered nurse or certified nursing assistant.
Complete nine hours of training provided by Hospice of the Valley.
Attend eight monthly meetings, which include education and volunteer peer support.
Serve four hours per week during the school year volunteering at a Hospice of the Valley palliative care unit, supervised by a certified nursing assistant.
Valuable experience that will help you find a job.
Eligibility to apply for Hospice of the Valley's Teen Volunteer scholarship.
Applications will be accepted beginning May 2024.

Apply Now!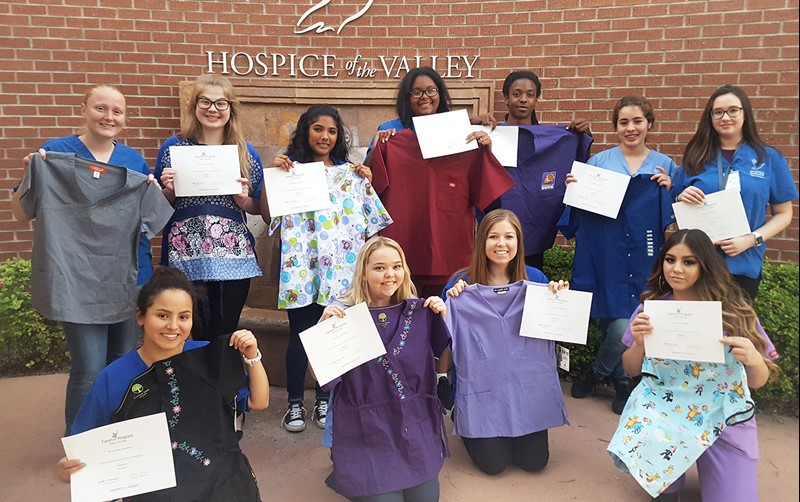 Congratulations to this aspiring group of young volunteers interested in careers as nurses or nurse's aides. They graduated from our Teens in Nursing program after attending lectures and helping our staff with patient care. The program also prepares them for the nursing assistant exam.
Teens in Nursing Learn About Pulmonary Disease
Some of our teen nursing students learn what it's like to have lung disease. Our program covers a wide variety of topics that help prepare them for a career in nursing.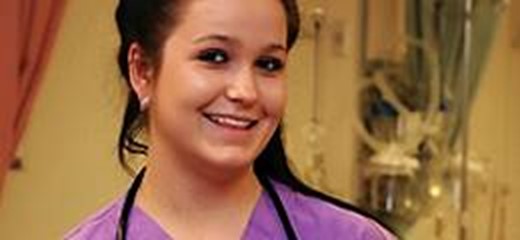 Lejla Ivankovic
"The most important aspect of my experience is being able to spend quality time with the patient. I have found that simply listening is greatly appreciated, and sometimes that is the most important thing to them. Not only being around the patient but their families has given me the chance to be a more well-rounded individual."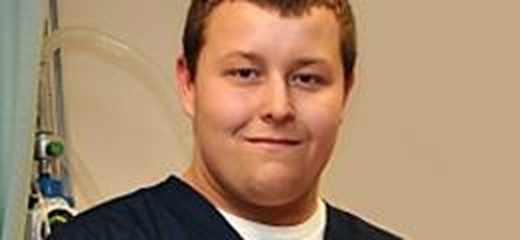 Matthew Mell
"I became interested in volunteering after my grandfather received hospice services from Hospice of the Valley. The care provided is one of a kind. My experiences as a Teens in Nursing student have been valuable and have taught me how to organize and prioritize patient care needs, and the value of working as a team."
Teen Volunteer Wins Governor's Service Award
Nhi Van, a teen volunteer with Hospice of the Valley in central Arizona, received the 2012 Youth Award from the Arizona Governor's Volunteer Service Award.