We're
here

for you

When you need round-the-clock care, Hospice of the Valley has ten palliative care units located conveniently throughout the Valley to serve people in their communities.

Our 12-bed Eckstein Center is located across the street from Scottsdale Healthcare's Shea hospital campus. It is decorated in soothing neutral tones, hardwood flooring and original artwork. The original Eckstein Center, founded in 1992, was named after Dr. Albert Eckstein, Hospice of the Valley's founding medical director and a pioneer hospice physician.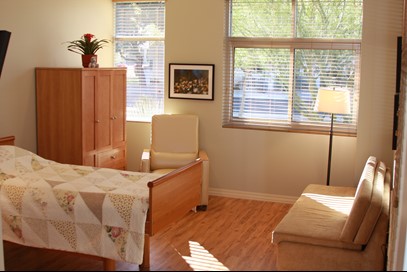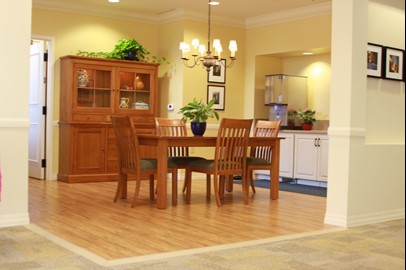 Stays in our inpatient palliative care units are short-term -- a transitional time to control symptoms until the patient can return home or be cared for in another setting.
Have questions about our inpatient services?  Contact us 24/7 and we'll be happy to help.  
Call now: (480) 661-4500.
9808 N. 95th St., Scottsdale, AZ 85258