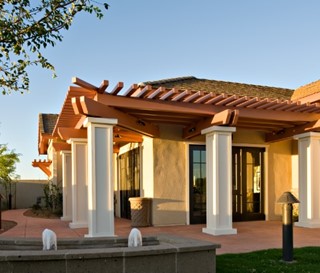 We're
here

for you

When you need round-the-clock care, Hospice of the Valley has nine inpatient care homes located conveniently throughout the Valley to serve people in their communities.

The Lund Family Hospice Home is south of the campus of Mercy Gilbert Medical Center. It features cottage-style architecture with 12 private rooms that exit to patios. There are three water features on the main patio, a living room with a stone fireplace and an open and inviting family room. The one-acre parcel of land was donated by the Lund family. East Valley real estate developer Bill Lund and his wife, Sherry, are philanthropists who have supported the causes of healthcare and education.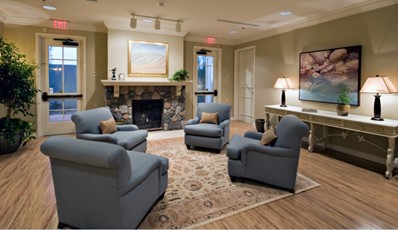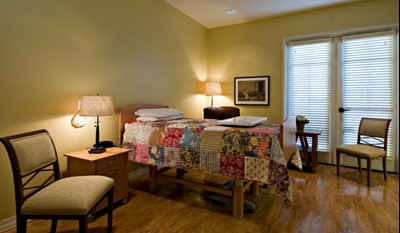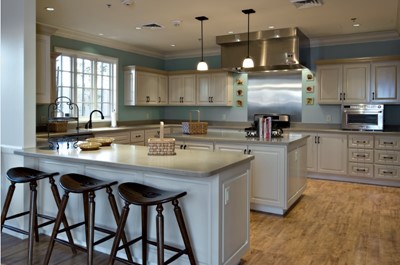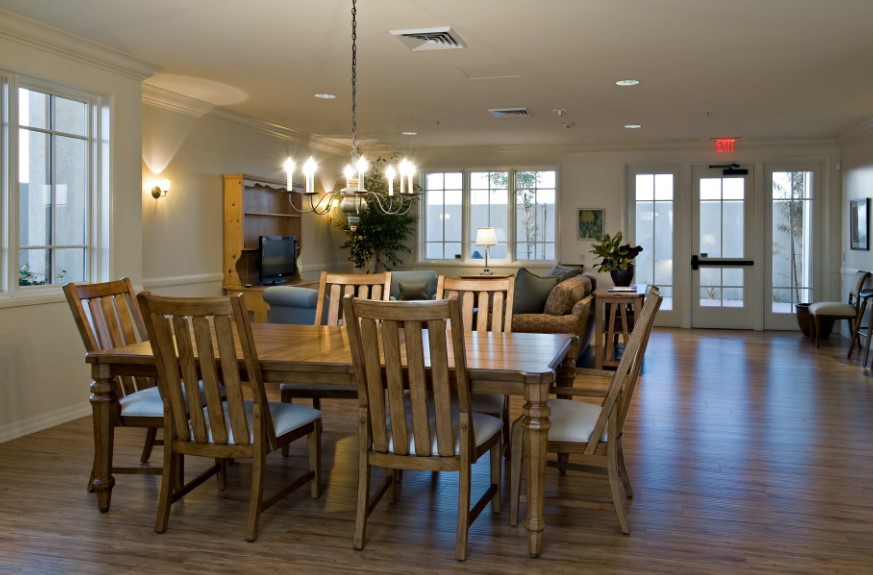 (Photos by Jon Denker)
Stays in our inpatient care homes are short-term—a transitional time to control symptoms until the patient can return home or be cared for in another setting.
Have questions about our inpatient services? Give us a call 24/7 and we'll be happy to help.  
Call now: (480) 786-4482.
1982 E. Woodside Court, Gilbert, AZ 85297