We're
here

for you

When you need round-the-clock care, Hospice of the Valley has nine inpatient care homes located conveniently throughout the Valley to serve people in their communities.

Sherman Home was our first palliative care unit that was designed and built from the ground up. It opened in 2006 on the Mayo Clinic Hospital campus. Floor-to-ceiling windows afford views of the surrounding desert. Twelve private rooms each open to outside patios. A meditation room gives patients and families a quiet space, and a family room with a fireplace provides a conversational setting. Elegant and understated, Sherman Home honors the memories of Minnie and Armond Sherman, parents of Evelyn Feffer, a hospice volunteer whose generous donation helped construct the home. Hospice of the Valley and the Mayo Clinic collaborate on providing and teaching about palliative care.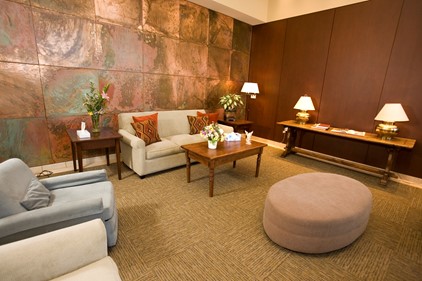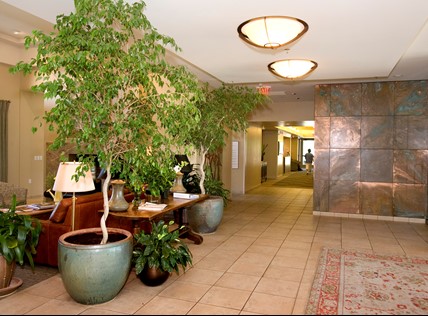 Stays in our inpatient care homes are short-term -- a transitional time to control symptoms until the patient can return home or be cared for in another setting.
Have questions about our inpatient services?  Give us a call 24/7 and we'll be happy to help.  
Call now: (480) 585-0909.
5801 E. Mayo Blvd.Phoenix, AZ 85054