Your
community

hospice

Hospice of the Valley has a 40 year legacy of caring for our community. Our services extend beyond the medical realm and many of our programs are for everyone—not just our patients and families. We invite you to attend our mindfulness classes, no-cost grief support sessions, special workshops and educational presentations. If you're struggling to understand dementia or want to create a living will, we can help.

Our speakers present to community, civic, business and professional groups. Topics include hospice and palliative care, dementia care and living wills. Talks are given by staff and trained volunteers.

For information or to schedule a talk, call (602) 287-7008 or email Speakers Bureau.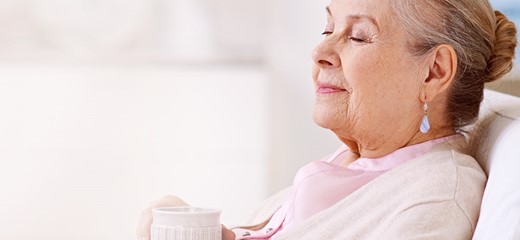 Grief Support
More than 20 grief support groups throughout the Valley are open to anyone free of charge.
Ongoing groups 
Specialty groups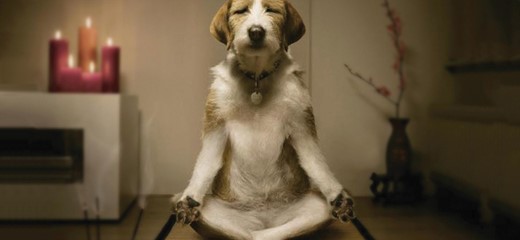 Mindfulness
Mindfulness Based Stress Reduction (MSBR) training has been studied scientifically and found to improve physical symptoms (such as chronic pain, high blood pressure, shortness of breath and insomnia) and to decrease emotional and psychological distress (such as anxiety and depression).